IGNITE YOUR BRAND'S POTENTIAL
Lets create striking video content together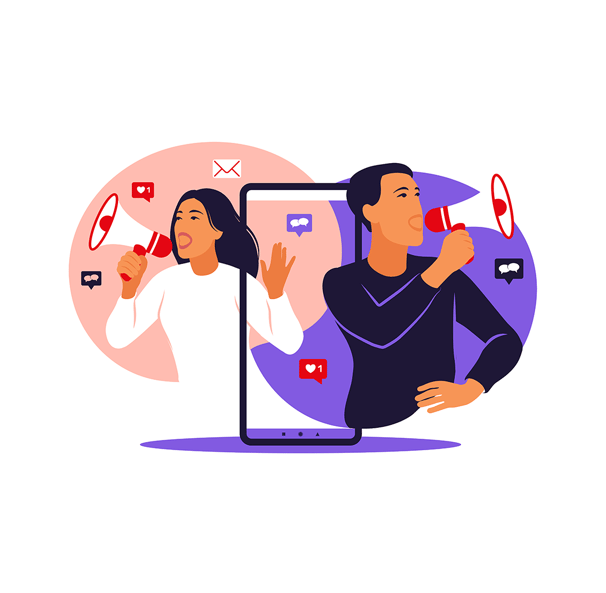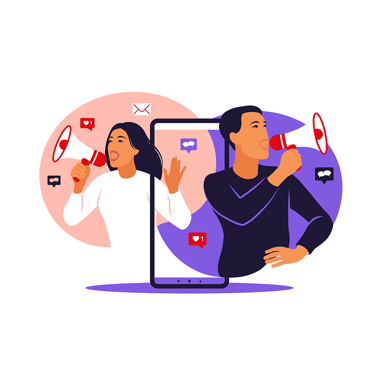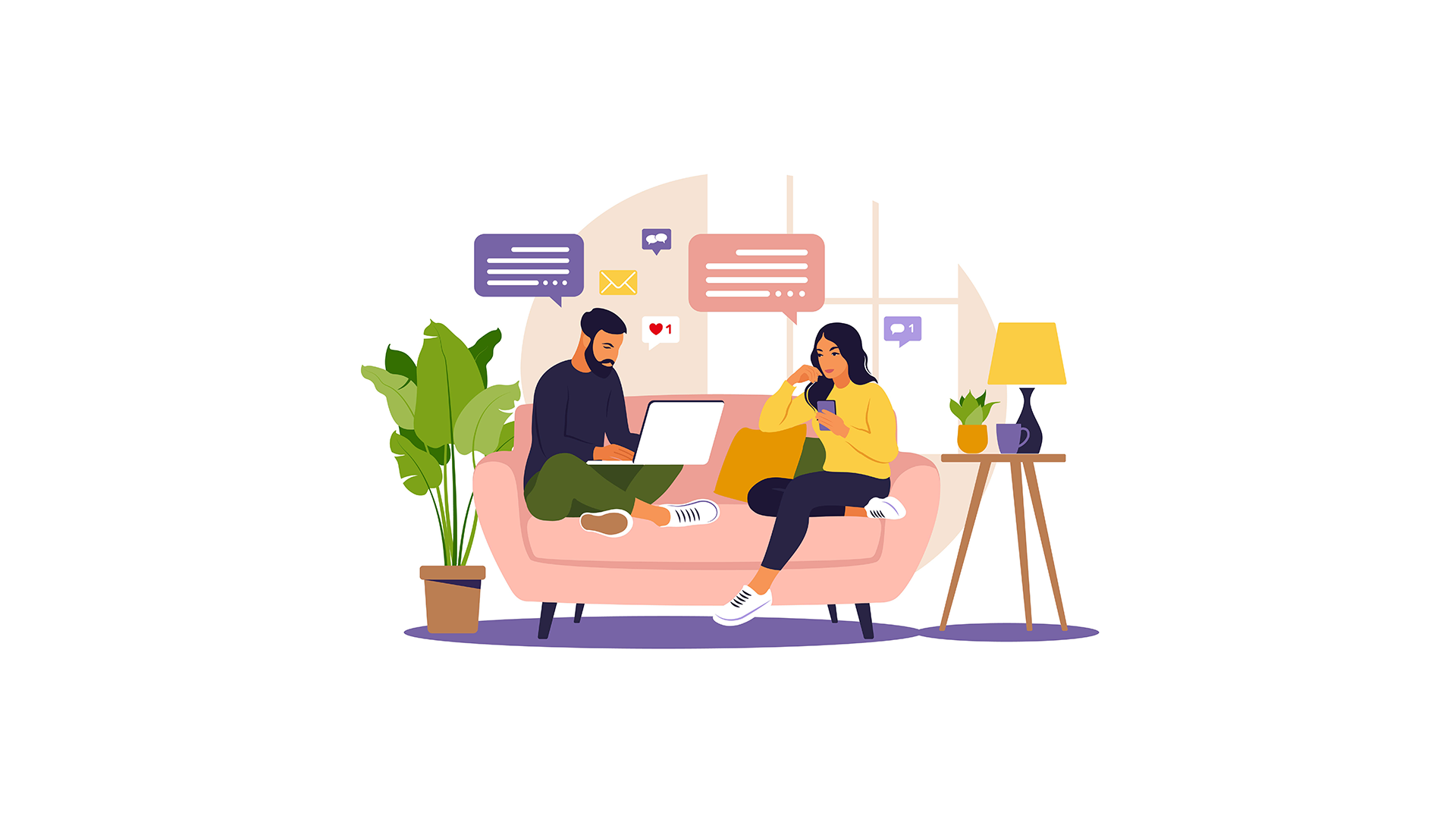 Don't be a whisper in the roar of digital engagement.
You're too great to fade in the static of digital chatter. Visual storytelling can provide the clarity you deserve.
We really want you to get attention.
More than 1000 video projects completed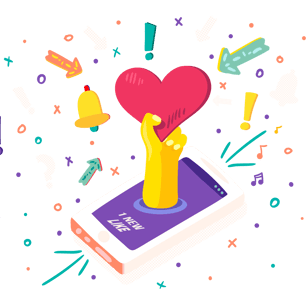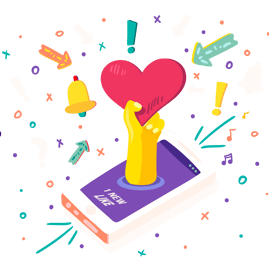 More than 5 million views across social platforms


More than 60 million views across television networks








































Join our list of incredible clients
From startups to corporates, we've helped companies produce and deliver high quality videos to their target audience.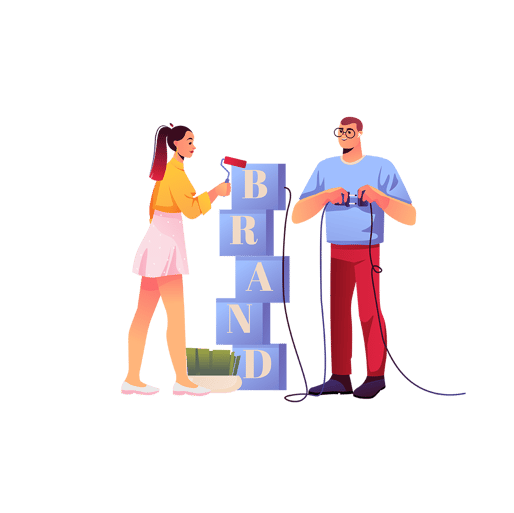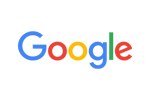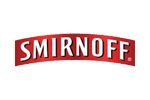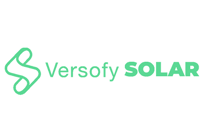 A turn-key solution for your video needs
We offer a complete turn-key solution for your video production needs. Our team will handle everything from ideation and scriptwriting to filming, editing, post-production and distribution. We pride ourselves on our attention to detail and our ability to deliver high-quality videos on time and within budget. With Hart Media, you can focus on running your business while we take care of the rest.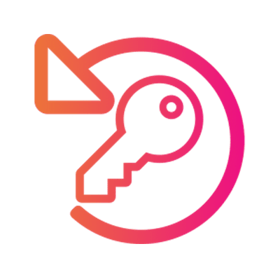 Give us a call or schedule a meeting. We will discuss your specific goals and advise on how we can help.
We will create a roadmap for your video production and guide you from the concept phase to the screen.
Share your video with the world and connect with your audience across multiple platforms.
TV Commercials and Showreel
Hart Media is a video production company that specializes in creating authentic, original content for companies and brands. We believe that video is the most powerful tool for communicating your message and engaging your audience. Our team of experienced professionals is dedicated to providing you with the highest quality video content possible. We work closely with our clients to understand their unique needs and develop video content that exceeds their expectations.
Authentic content. Original stories. Hart Media.
Get in Touch with Hart Media Today